Maintenance & Repair Services
Our in-house maintenance services are insured, bonded and fully equipped to handle most repair and maintenance issues arising from the ownership of property.
We have the capacity to handle small jobs and large; anything from replacing taps to adding a deck or renovating an interior. We do roofing, landscaping, janitorial and insurance claim work. Importantly, we also know what we can't do, and know when to recommend calling in an expert to give recommendations on electrical or structural issues.
Some of the projects that have been completed in the past include:
Deck removal and replacement in Green Acres subdivision.
Rotted sheeting was removed, joists were repaired and new pressure treated decking was put on to allow snow and rain to drain.
Bathroom Restoration.
The following picture is of a bathroom we restored after a leak in the stack had destroyed most of the bathroom.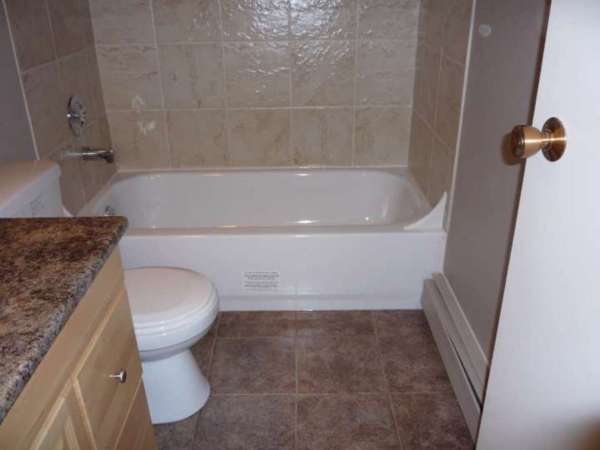 House Painting.
This was in the Applegreen Condominium complex, and the work was performed for the owner of the affected unit.
This owner was having difficulty renting this wartime house (below). A funny floor-plan and a dated design was leading to several month's rent loss. At our suggestion, he agreed to paint the front of the house as you see here. The place rented the next week.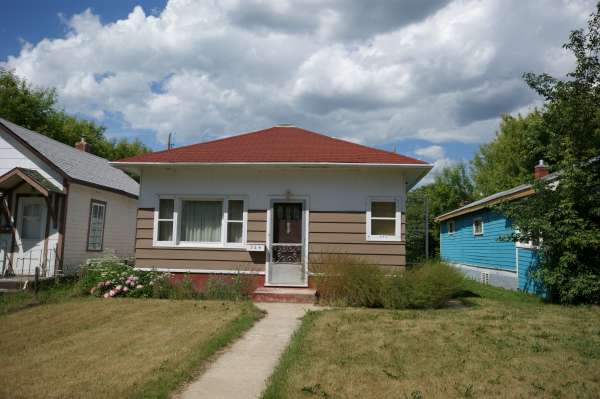 This property is owned by a very pro-active owner that understands the need for regular maintenance schedules. At his instructions, we changed this house from a chartreuse green to the lovely color scheme you see here. The tenants love it, and the house appraised much higher as a result of this simple change.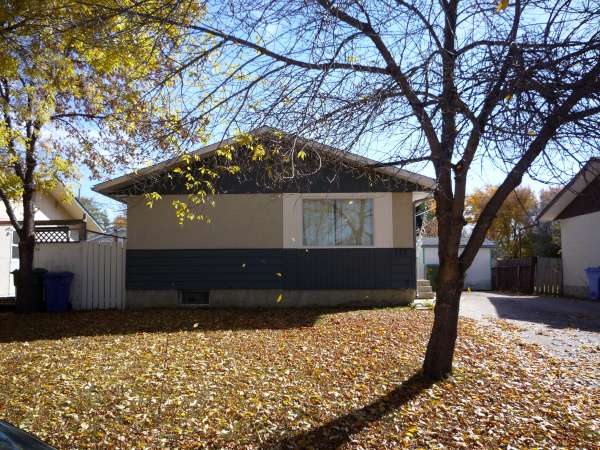 These are just a few of the more web friendly examples of the ways our maintenance services can help you build value in your properties.